Welcome to RussTech
RussTech, Inc. is a Kentucky corporation supplying admixtures, surface products and raw materials to the construction industry since 1967.
From humble beginnings, RussTech has grown into a worldwide company. We are the industry leader in the manufacture of high quality admixture and construction products utilizing cutting edge technologies, extensive research and the highest quality raw materials that culminate into products that are second to none.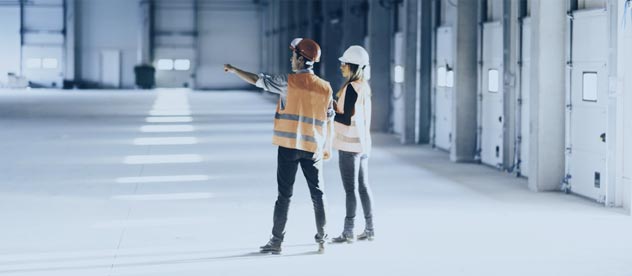 We Know Concrete
Worldwide industry leader of concrete admixtures and construction products
With two manufacturing facilities located in Louisville, KY RussTech utilizes modern technologies and plant designs, with stringent quality control guidelines and a well-trained, experienced, knowledgeable staff to ensure a consistent quality product.